Raising Noemi
Hello!
Hi, I'm Noemi's mom, the one blogging, ambitiously I wanted this blog to be written in 3 languages. But then I figured there was too much work to it, and in the end, I chose English over Mandarin and Italian.

This blog journals how I, as a mother learn to raise a child the peaceful way. Through trial and error, through laughter and tears, through adaptations.

** Reblogs allowed, however saving pictures are not.** Thank you!
Instagram
YouTube
Facebook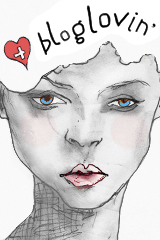 Popular Posts
© Raising Noemi 2013. Theme made by: leshistoire. Powered by Tumblr. Best viewed in Google Chrome.